The Language of the Middle East
The first six chapters of iBIBLE reveal the beginnings of the one Divine narrative of Scripture starting with Creation, then the fall of humanity, Cain and Abel, the Great Flood, and the tower of Babel. These powerful chapters use the words of Scripture and beautiful animation to help people from all over the world engage with God's Word.


Translating iBIBLE into world languages has always been fundamental to our mission. When each translation is complete, it is made available for free for missionaries serving in those languages to help new believers understand the Scriptures. Today, we are excited to show you some of the fruits of our labor.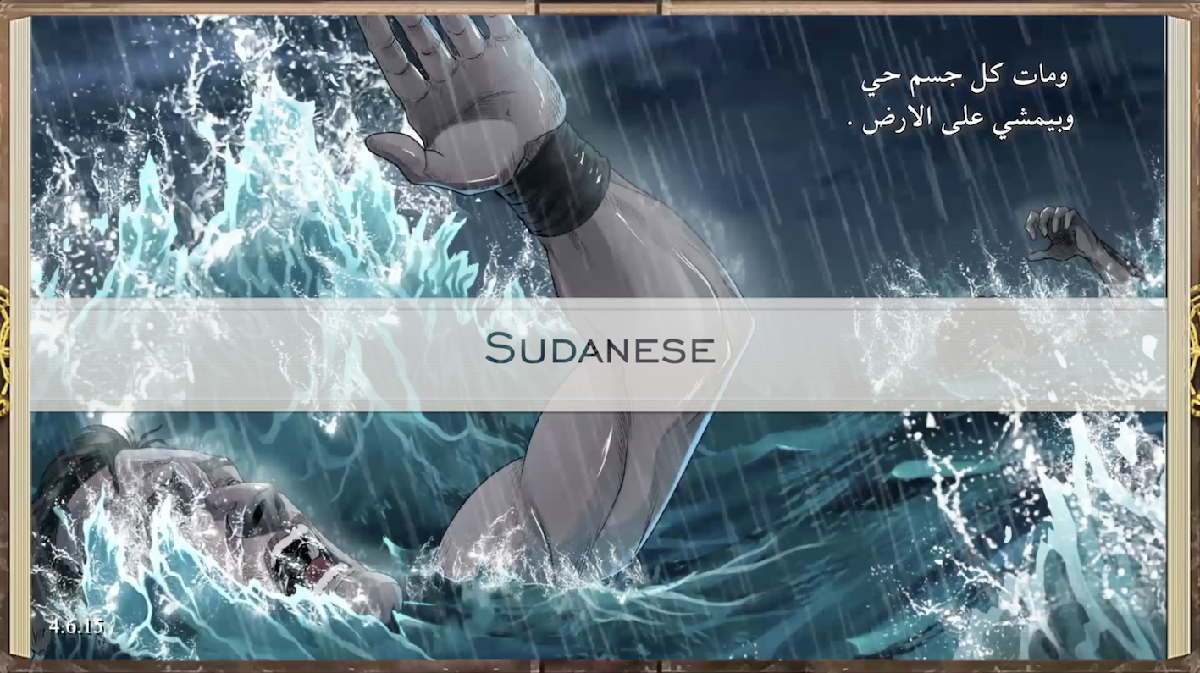 Thanks to individuals and families like you, we have been able to begin translating the first six chapters of iBIBLE into many languages of the Middle East. Take a look at this compilation video that we created to show excerpts from iBIBLE Chapters 4 and 5 in the following languages: English, Farsi, Sa'idi Arabic, Syrian, Hebrew, Ta'Izzi-Adeni (Yemini), Hejazi, Egyptian (Colloquial), Sudanese, and Classical Arabic.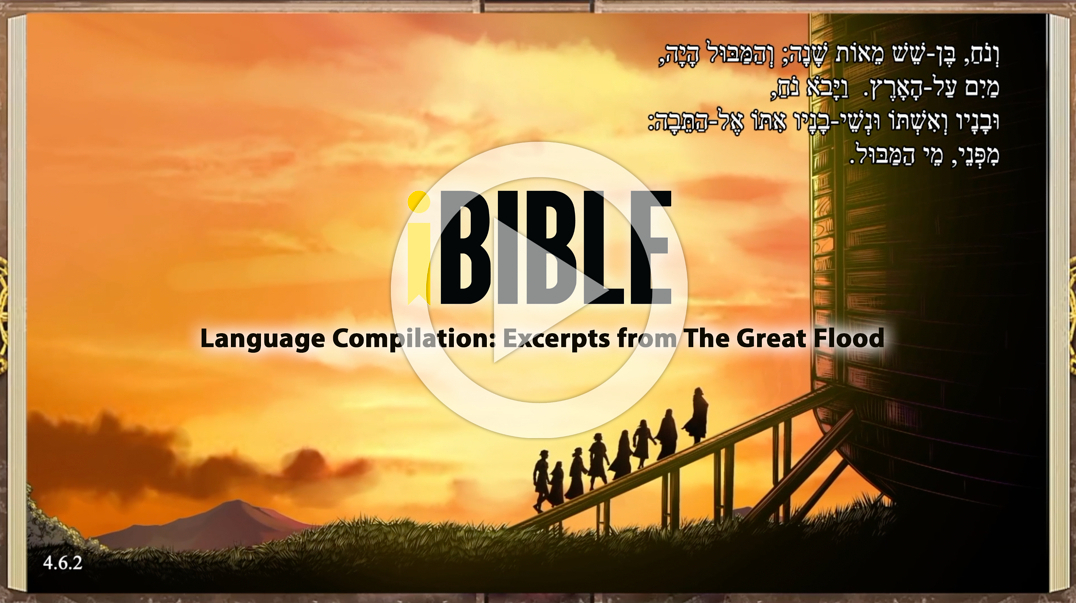 LINK
Thank you for joining us on this journey. We ask that you continue to pray for all who are involved in iBIBLE. Prayerfully consider making a contribution in support of iBIBLE today to help us continue to produce this important Biblical content.