The City of Haran
The City of Haran
Welcome to a behind-the-scenes look at the research that goes into making each scene of the iBIBLE. Let's take a look at the study behind animating the city of Haran.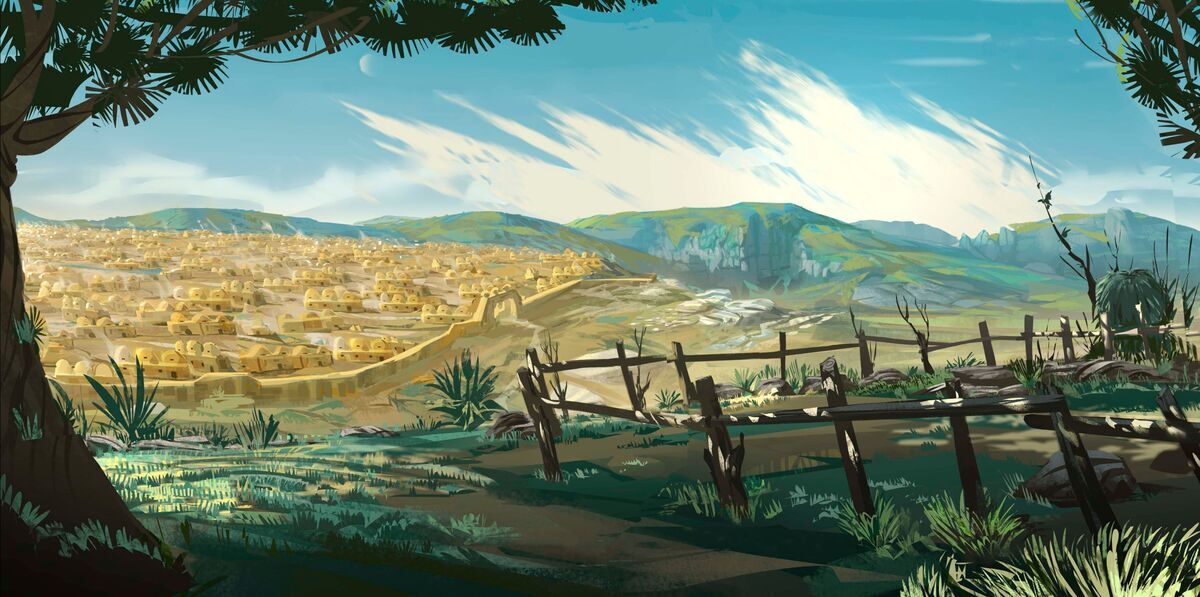 In the time period of the patriarchs, there are few locations that carry as much of the story as the city of Haran. Terah, Abram's father, passed away and was buried there. Isaac's wife, Rebekah, lived in Haran, and Jacob stayed in Haran for over two decades working under his uncle, Laban.

We return to Haran many times in the creation of several iBIBLE episodes.

With Abram's servant meeting Rebekah.

Many times when illustrating Jacob's stay in Haran while working for Laban.

As iBIBLE develops, we look to what we can find about Haran today and extrapolate what the city might have looked like.
Parts of Haran still exist today.
The houses of this city have a very distinct look to them. They are made with mud bricks, and the roofs of the houses are beehive shaped. These houses are called "kümbet".
Kümbet Houses: The custom of building kümbet houses dates back thousands of years in Northern Mesopotamia. They have a very distinct look to them.
Structure: The homes are made with mud bricks and beehive-shaped roofs. Every kümbet house has an open hole on the top of the roof which brings light into the home and serves as a chimney.
Shape: The conical shape and clay material have excellent thermodynamic and air circulation properties.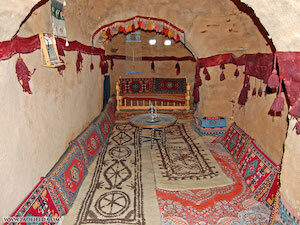 Climate: The homes are perfect for the climate of Haran: cool in the summer and warm in the winter.
It may have been in a house like the kümbet in which Abram dwelt.
"Terah took Abram his son and Lot the son of Haran, his grandson, and Sarai his daughter-in-law, his son Abram's wife, and they went forth together from Ur of the Chaldeans to go into the land of Canaan, but when they came to Haran, they settled there. The days of Terah were 205 years, and Terah died in Haran." (Gen. 11:31–32)
And where Laban welcomed Jacob in.
"As soon as Laban heard the news about Jacob, his sister's son, he hurried to meet him. He embraced him and kissed him and brought him to his home, and there Jacob told him all these things." (Gen. 29:13)
Take a look below at the images depicting the city and its kümbet houses that inspired the iBIBLE animations of the city of Haran.
iBIBLE Chapter13 Laban and Jacob in Haran.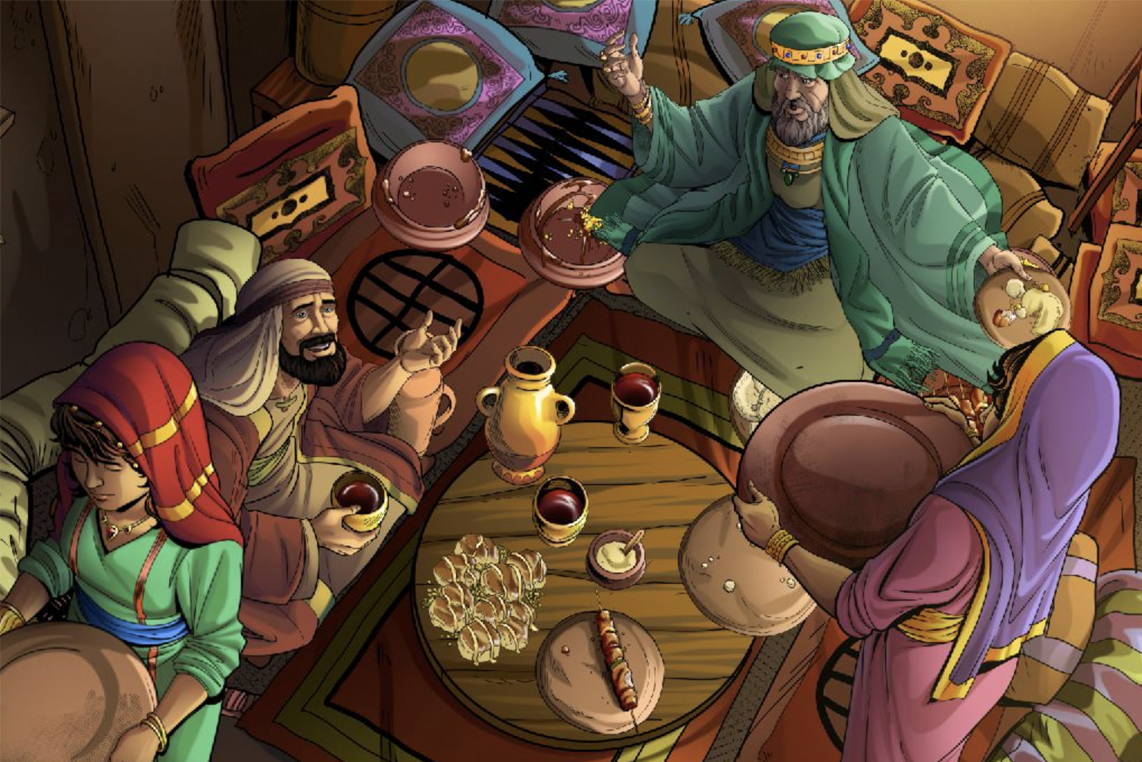 iBIBLE Chapter13 Laban and Jacob together in Laban's home.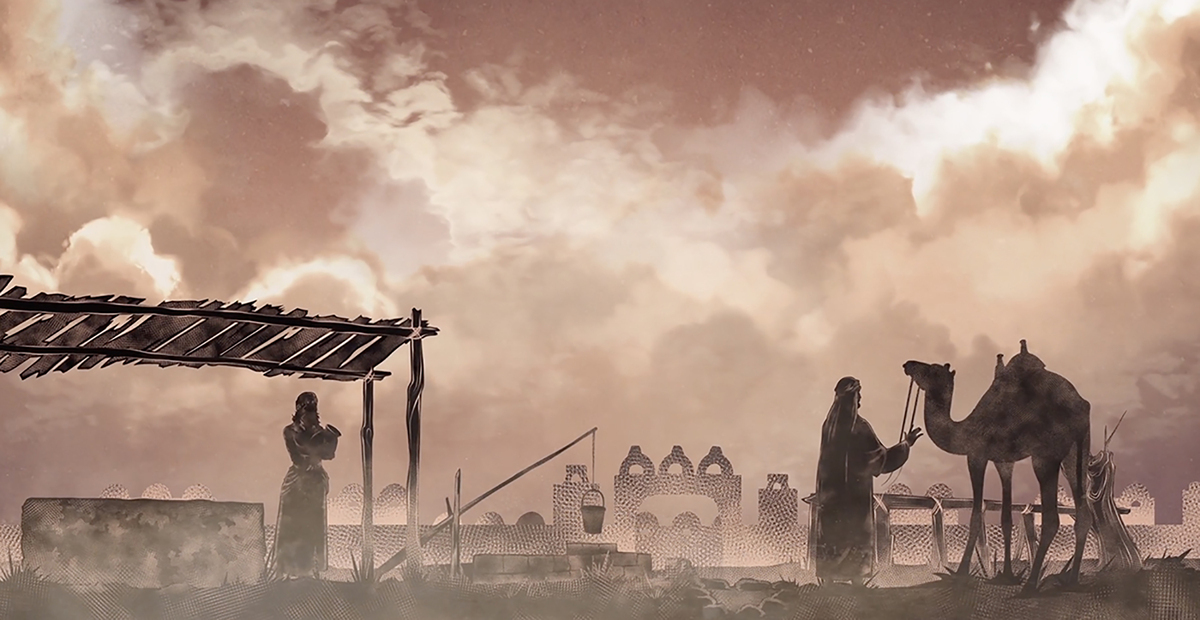 iBIBLE Chapter13 Abraham's servant meeting Rebekah at the well.