Lineage of Jesus
Lineage of Jesus
Welcome to a behind-the-scenes look at the research that goes into making each scene of iBIBLE. Let's take a look at the creation of the Lineage of Jesus.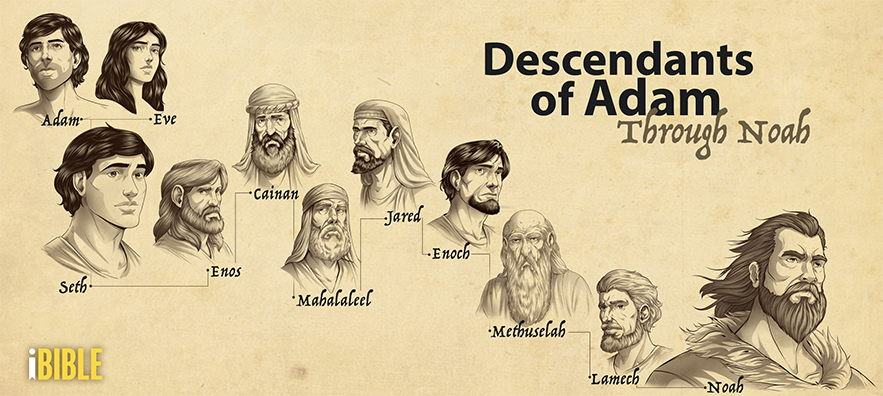 The Genealogy of Jesus
When reading the genealogy of Jesus, truth be told, many of us see a puzzling list. It's easy to skim over it searching for the real story of Jesus's grandness to begin. We know the names were people, but perhaps we don't know about their lives or even struggle to pronounce their names. The story of Jesus, though, doesn't begin with the nativity. It begins in Genesis—and understanding the grandeur, grace, and greatness of our God comes in knowing the story that has unfolded throughout the Old Testament.
As iBIBLE comes to life beginning with Genesis 1:1, the story of Jesus has been unfolding before our eyes. And, while iBIBLE is delivered in smaller narratives, the team is always keeping the meta-narrative at the forefront of all of our efforts. And that meta-narrative is Christ Jesus. He expressed it best when he said:
You search the Scriptures because you think that in them you have eternal life; and it is they that bear witness about me. —John 5:39 [ESV]

As we build iBIBLE, we are bringing life to the genealogy that evades so many today—and we are pleased to show you a glimpse. Even now in Genesis, we begin to see the line forming that will eventually stretch all the way from Adam to Christ.
The Generations
The Gospel of Luke follows 77 generations backwards from Jesus all the way back up to God. The Gospel of Matthew lists 41 generations, from Abraham to Jesus, divided into three sections of 14 names (David used twice) as follows:
Abraham to David (Patriarchs to David)
David to Josias (David till Captivity)
Jechonias – Jesus (Captivity to Christ)
The first time that iBIBLE will use the genealogy is in Noah's introduction, when talking about the pre-diluvian (pre-flood) generations that lead up to his life.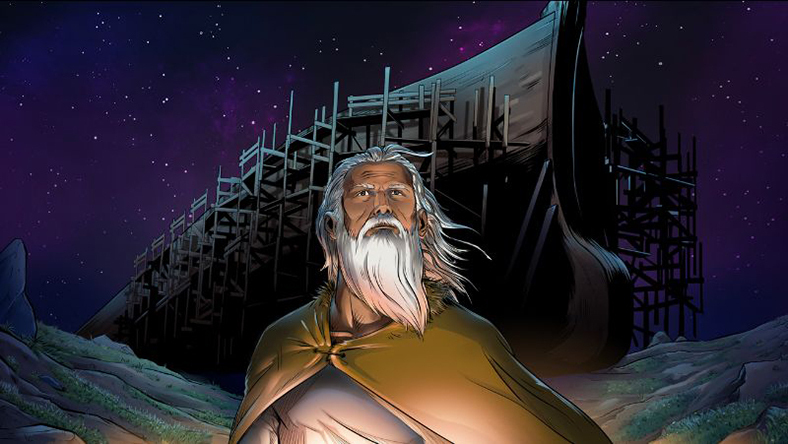 Bringing life to the Genealogy of Jesus:
So how do we bring something so complex into reach of all believers through iBIBLE? We utilize technology to it's fullest, and we make the genealogy INTERACTIVE!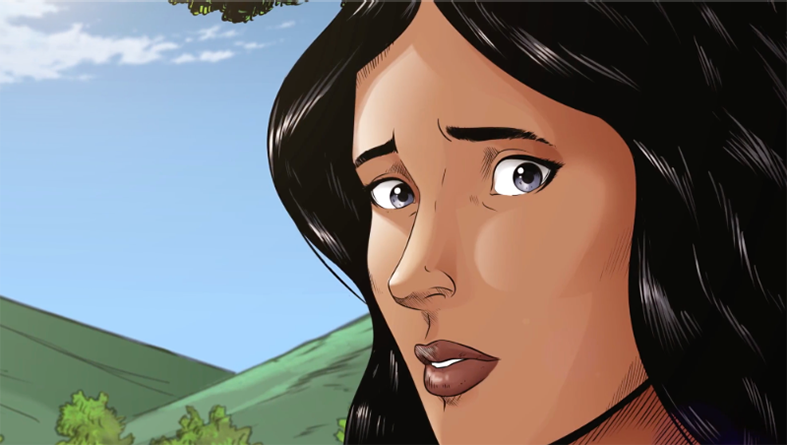 When the New Testament opens and the genealogy is before you, you will be able to click on each individual within the lineage to learn more about them! (Our team is incredibly excited about this!)
No longer is the grandness of the genealogy lost, rather Jesus' miraculous story is understood with new wonder. We see why each woman is highlighted in a list traditionally reserved for men. We see grace given through Bathsheba and hope given to the broken through Tamar. We see a man after God's own heart and a God that keeps His promises, but most of all, we see a list of people that Jesus came to save, broken by sin, seeking a Holy God.
Thank you for helping RevelationMedia bring iBIBLE to the world. This is a God-sized project, and it is only possible with the support of individuals and families who have a heart to bring the ONE grand narrative of scripture to this generation... and to the ends of the earth.