iBIBLE Genesis: Full Steam Ahead!
With the completion and publication of the iBIBLE Genesis script, the sprint toward finishing Genesis has begun! Step behind the scenes to see new images from the production of the Genesis narrative.
Our goal is to have all 42 episodes of Genesis published for viewing by Easter 2024. 21 episodes of iBIBLE Genesis are currently in production or are published as full color episodes, while 21 are being produced as Black & Whites. iBIBLE Genesis, when completed, is currently predicted to be over 290 minutes long!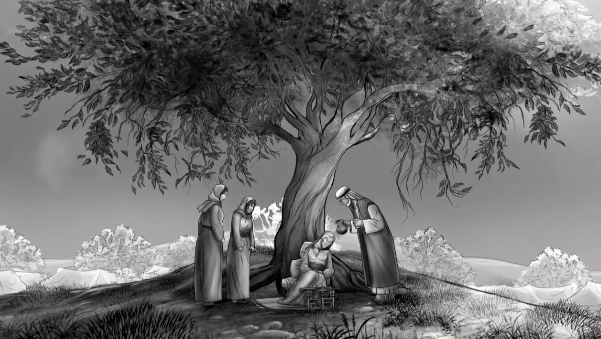 Voice recordings and sound production are also underway for these episodes. These post-production tasks create the audio for each episode, and they set the tone and emotion to help viewers better understand the action taking place in each scene.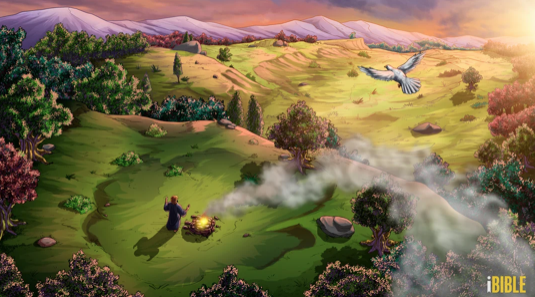 Thank you for your continued prayers and support to help finish iBIBLE Genesis. Please prayerfully consider becoming an iBIBLE Producer by signing up for a monthly donation. Your donation helps create and bring iBIBLE to people around the world for FREE.