Connecting Prayer Throughout the Bible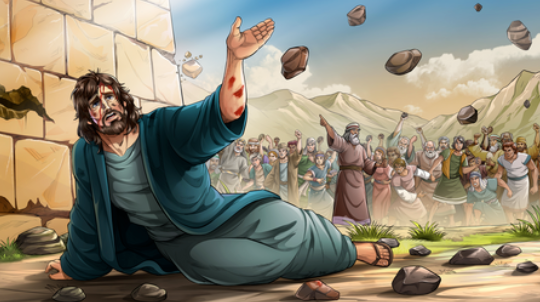 We have recently released a special episode of iBIBLE that features prayer across the Bible. This special episode is unique to iBIBLE, as it features one subject rather than a chronological telling of one piece of the Biblical Narrative.
Step behind the scenes of iBIBLE production and look at art from this special episode as well as a new animation technique used in this episode of iBIBLE. This new technique helps reinforce the importance of God's Divine Narrative by visually connecting the stories of prayer across the scope of the whole Bible.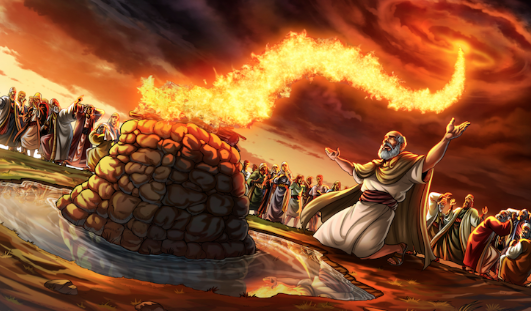 From Abraham's servant's prayer in Genesis 24:12–14, "O Lord, God of my master Abraham, please grant me success today and show steadfast love to my master Abraham," to the prayers of the church from Acts 12:5, "So Peter was kept in prison, but earnest prayer for him was made to God by the church," the iBIBLE Pray Like Jabez episode walks through the faithful prayers of men, women, and children found in the Bible. For this episode, an animation of flipping pages was used to transition between these powerful stories.
Found in multiple places in the episode, this transition shows pages of a book, containing images from iBIBLE episodes, flipping forward or backward to reach the next story of prayer. As seen in the gif below, this demonstrates the physical action of looking back and forth in the Bible. This new transition style helps emphasize that each of the stories are not standalone accounts, but they come from one cohesive story—the true story of Scripture.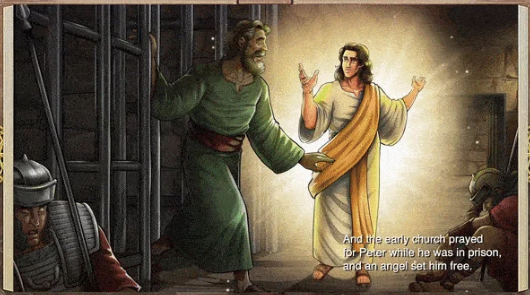 You can watch the brand-new iBIBLE Pray Like Jabez episode by clicking the following link: Pray Like Jabez. Since launching this episode at the end of August, there have been more than 25,000 visits to the mobile watch page!
Thanks to individuals and families like you, we are able to produce iBIBLE episodes that can be released for FREE to people all over the world. Prayerfully consider making a donation to help bring more episodes of iBIBLE—the first visual and interactive presentation of the Biblical Narrative—to a visual and connected world!