Announcing Chapter 17: Jacob to Israel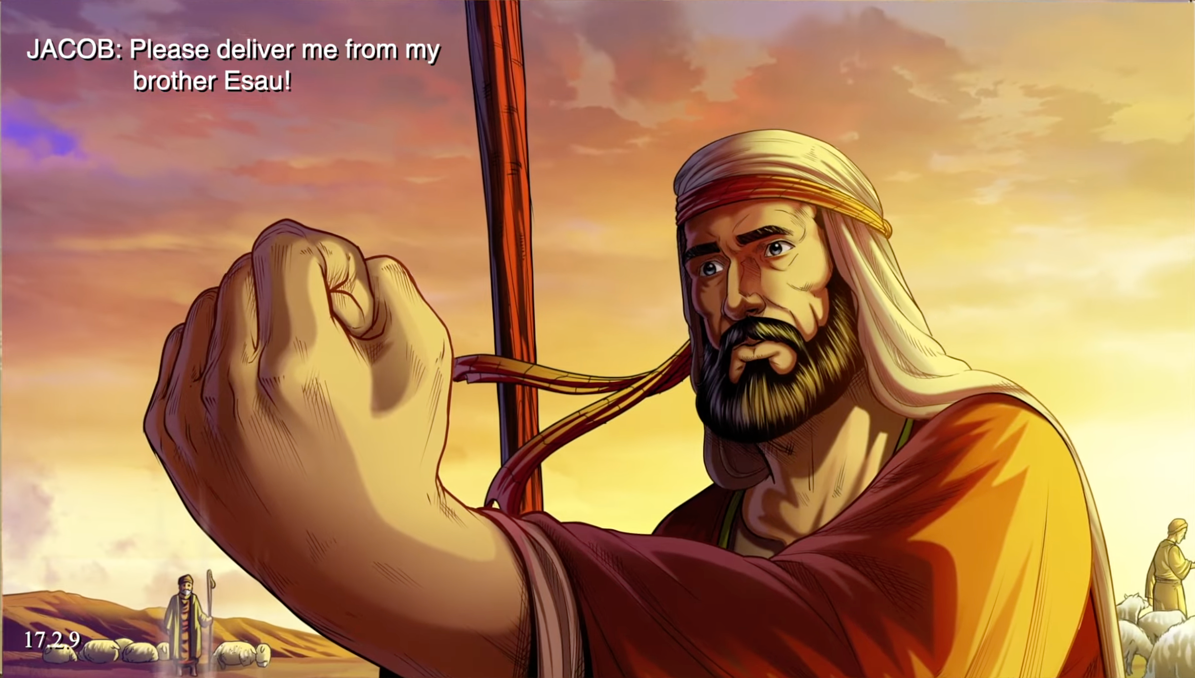 It is our pleasure to announce that we have completed Chapter 17 of iBIBLE! The entire story of Jacob spans chapters 14–19 of iBIBLE and they are all in the final stages of production. Watch as these chapters will be released throughout the summer and fall.
We hope you will enjoy this beautiful chapter. In Chapter 17, Jacob struggles as he tries to find a way to pacify his brother Esau, and he prays desperately to the Lord for safety. He also wrestles with a mysterious Man and is given a new name.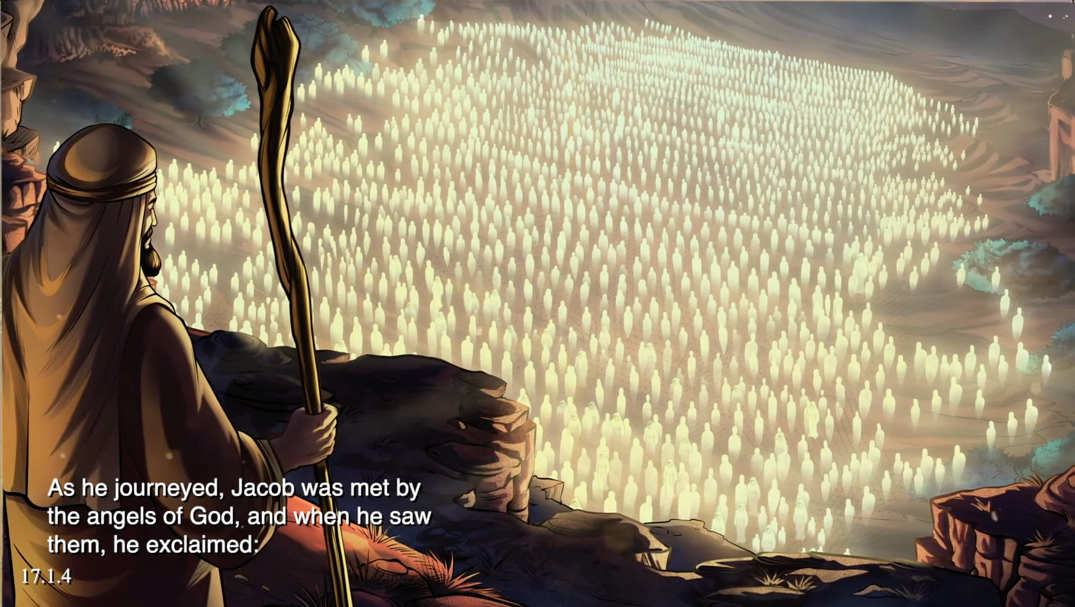 In this chapter, Jacob arrives in the Promised Land and sees a miraculous sight: the armies of Heaven! Jacob also devises elaborate defensive measures to protect himself, his family, and his tribe after he hears that Esau is on his way with 400 men. After their reunion, Jacob and his tribe settle just outside of Shechem.
Watch now at the link below and share with your friends, family, and even your entire church by forwarding this email.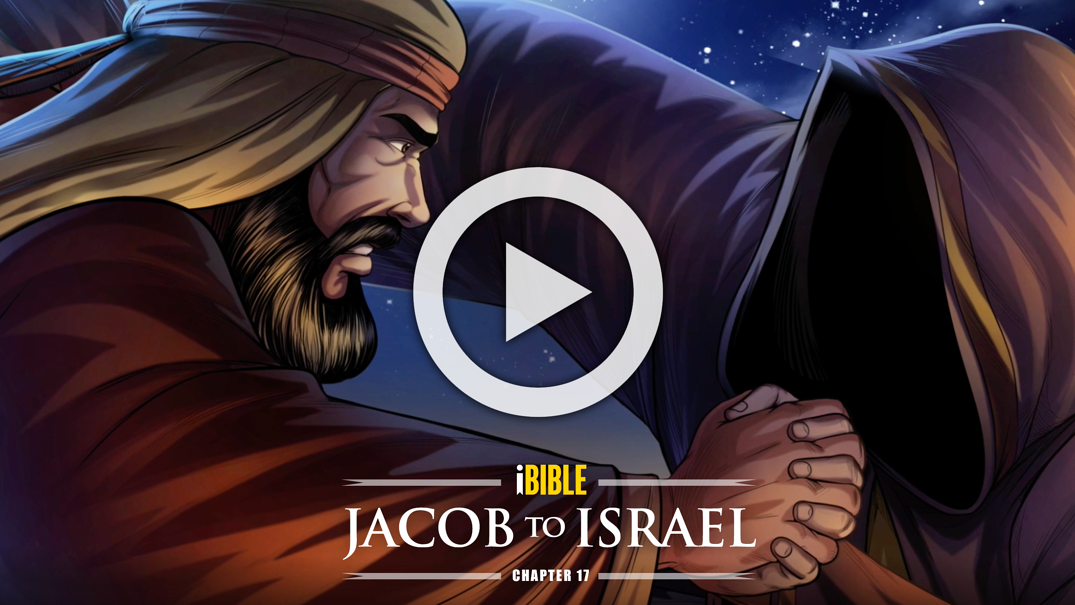 Thank you so much for your continued support and for coming alongside us as we bring the one Divine narrative of Scripture to the world with iBIBLE. Thanks to supporters like you, people from all over the world—including those who cannot read or have no written language—will be able to engage with God's Word.