Celebrating the Progress On iBIBLE In 2022
As we approach the new year, take a look back with us on all the growth that the Lord has blessed iBIBLE with in 2022. During this year, we were able to set up the team in Greece who began to produce Black & Whites alongside the full episodes from the team in Costa Rica. We completed the second volume of the iBIBLE Storybook series and finished the first draft of the Genesis script. We also received funding for the first installment of the New Testament iBIBLE episodes, which our teams will begin working on in 2023.
Join us in reviewing just a little of all that God has done through iBIBLE during 2022!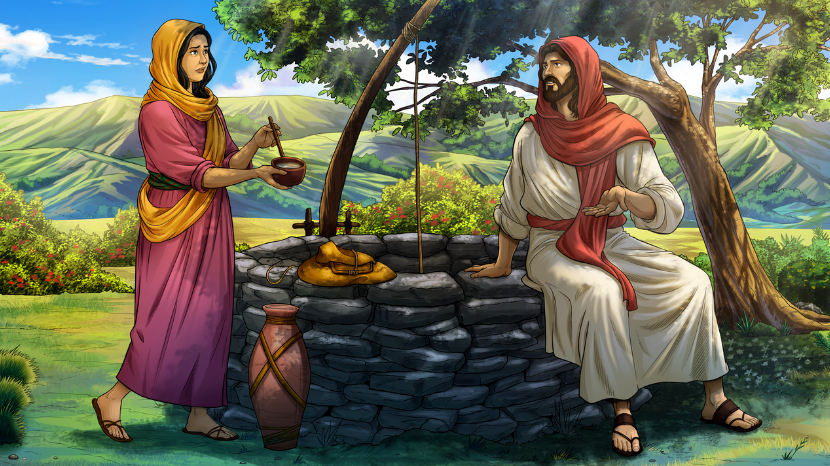 This year, the Costa Rica team worked on over 300 pieces of art for iBIBLE! Each shot also included multiple poses for body movement, blinking for each character, lip movement, coloring of each pose in each shot, and finally movement and after-effects. This has been an incredible task for the iBIBLE team and together we are celebrating the results!
Four episodes of iBIBLE were completely finished and published, with eight more in development. In total, twelve different episodes of iBIBLE were worked on by the team in 2022!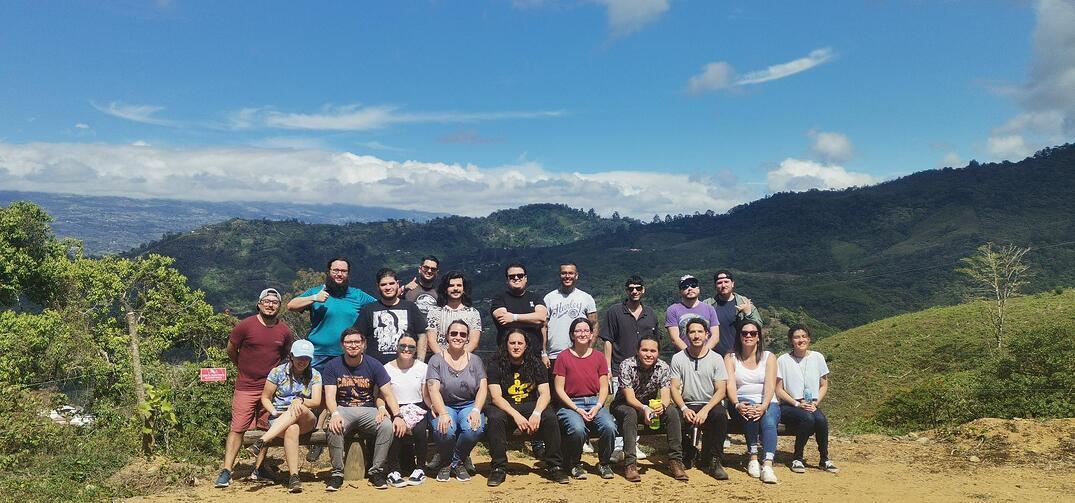 This year we also created a series of Epic Scenes from Scripture, looking ahead to some of the moments in the Bible that we are all excited to see come to life! Many of these were featured on the iBIBLE bus for the Sing! conference. These beautiful pieces of art showcase stories from both the Old Testament and the New Testament. Thanks to the support of a generous donor, the iBIBLE bus is a powerful tool that helps to increase awareness of iBIBLE through conferences, churches, schools, and events throughout the country.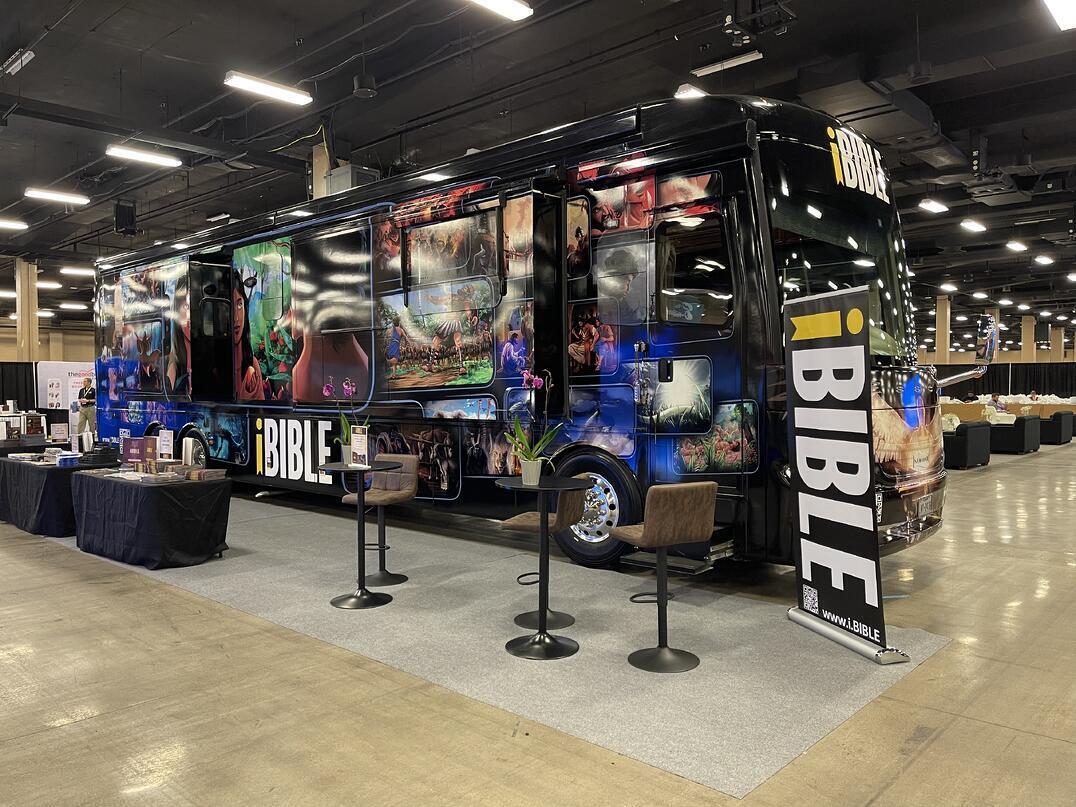 During 2022, we were able to set up a whole new iBIBLE team in Greece that is able to focus solely on Black & Whites. This team helps to accelerate production and ultimately helps to get iBIBLE translated and distributed across the globe faster and more efficient. We are up-and-running as a legal entity in Greece and have expanded our team to eight full-time artists and a studio manager. These artists are already doing amazing work on our Black & Whites! We will be hiring no less than ten more artists for the Greece team in the new year.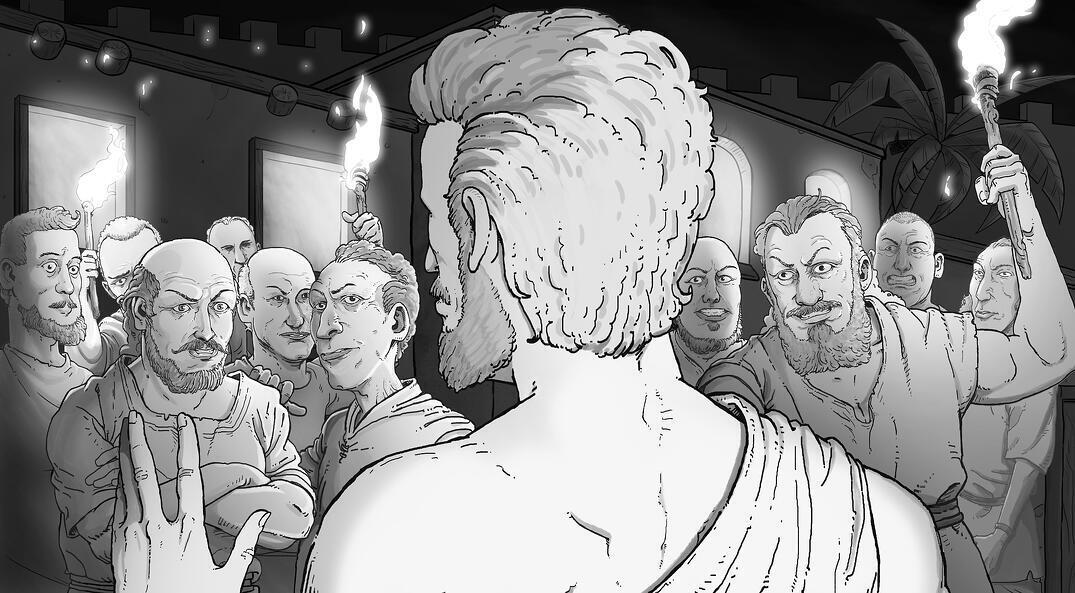 In 2022, missionaries from all over the world started using iBIBLE to share the good news of Jesus and the narrative of the Bible. We began the year with field testing in the Middle East, received a glowing report from missionaries in Iran, and heard reports of iBIBLE content being used as far away as Pakistan. It has been proven to us throughout this year that there is a global need and desire for a visual presentation of the Bible and, where this visual presentation is given, that it has the potential to leave a generational impact.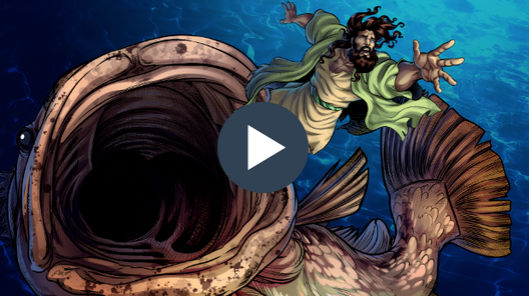 We want to thank you, our RevelationMedia family, for being by our side and supporting us with prayers and donations, as well as sharing our mission with your friends and family. With your help, we are bringing the world's first complete presentation of the Divine narrative to the whole world for FREE. Thank you for partnering with us through 2022 and moving forward with us into 2023. We are so excited to continue this God-sized project into the new year!